Madison High School


Class of 1966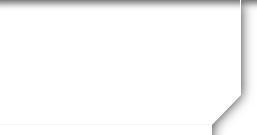 Not a member?
JOIN HERE
Find and click on your name.

MISSING CLASSMATES
Know the email address of a missing Classmate? Click here to contact them!
ALUMNI FUND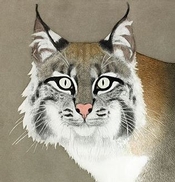 General donations to the Madison Class of 1966 Alumni Fund will help pay for class reunions and to pay for the Madison66.com website.

~~ 55th Year Reunion in 2021 ~~
Artell (Jay) Hepworth is the chairmen for the next reunion in 2021 and he is looking for volunteers to be on the committee. I found it to be a lot of fun. It reminded me of getting out of class and going to the gym to decorate for the Junior Prom. Note: David Anderson, the other co-chair, has accepted a mission assignment and will be out-of-the country at the time of the next reunion. We wish David well on that adventure.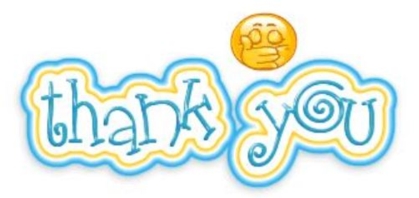 A special thanks to Ellen Davenport Seader for doing such an outstanding job of adding the 50th year reunion photos to the website. Check out the 50th Reunion Photos & Videos page.
~~ Classmate Profiles ~~
If you haven't done so by now, please update your profile information on this 'Madison66' website so we can send you the information about the 55th-year reunion in 2021. It will be here before we know it.
~~ Request for Stories and Memories ~~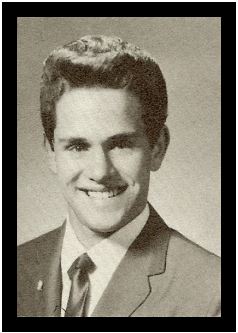 As many of you know, Mike Widdison past away of cancer in 2016 soon after our 50th Year Reunion. His wife, LoraLee, has requested of us to send any good stories and memories about Mike so she can include them to her life history about him. If you have forgotten or lost that email address to her, it is repeated below with another link to their family blog. Mike's HS picture is shown above so you don't mistakenly send stories about someone else. (I understand our memory recall isn't what it used to be!)
Send memories to LoraLee at email: mwidd@comcast.net
The Michael Widdison Family Journey blog: https://themichaelwiddisonjourney.wordpress.com/
~~~~
Click on the jukebox for some songs from back in the day: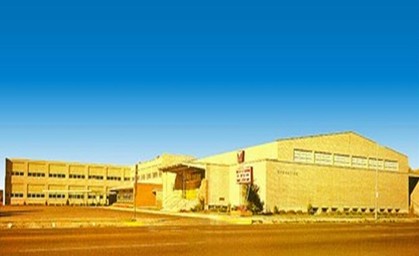 If you have any info on missing classmates, please email the website. We would like to have our participation go from 65% to 100%. If you need help updating your profile, grab one of your kids and even more, your grandkids. They are great in this social networking age we live in.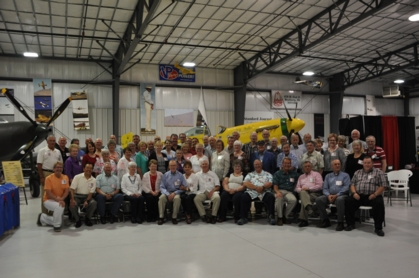 Madison High School Class of 1966 at the 50th Year Reunion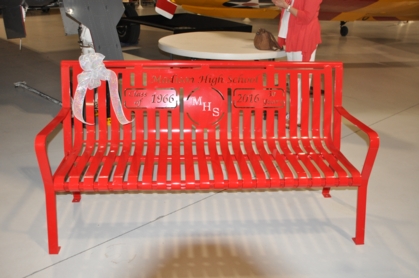 Class of 1966 - 50th Year Commemorative Bench - Donated to Madison High School