Madison High School


Class of 1966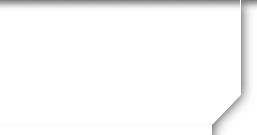 In Memory
Dennis Anderson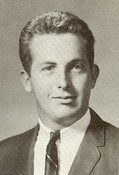 Services for Dennis Mark Anderson, 25, who died of a lingering illness Monday [June 5, 1973] at the LDS Hospital in Salt Lake City, will be conducted Friday at 1:30 p.m. at the Rexburg 7th Ward, Church of Jesus Christ of Latter-day Saints.
He was born Dec. 18, 1947, at Rexburg, a son of Mark Bowen and Gwen Hamilton Anderson. He attended Rexburg schools and graduated from Madison High School, Ricks College and Brigham Young University in Provo, Utah. He served an LDS British mission.
He married Judy Ann Smith Feb. 26, 1971, in the Logan LDS Temple. He was employed by the LDS Seminaries and was stationed at Sioux City, Nebraska where he worked in the Indian program.
Surviving are his widow, a son, Justin Mark Anderson, of Bountiful, Utah; parents in Rexburg; five sisters; Mrs. Stephen W. (Karen) Bernatski, Salt Lake City; Mrs. Noel R. (Marilyn) Critchfield, Pleasonton, California; Patree Anderson, Provo; Corinne and Barbara Anderson, Rexburg; and maternal grandmother, Mrs. Ada Hamilton, Sugar.