Madison High School


Class of 1966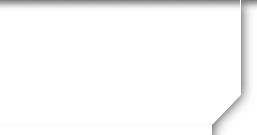 In Memory
Reva Anderson (Johnson)
Reva was born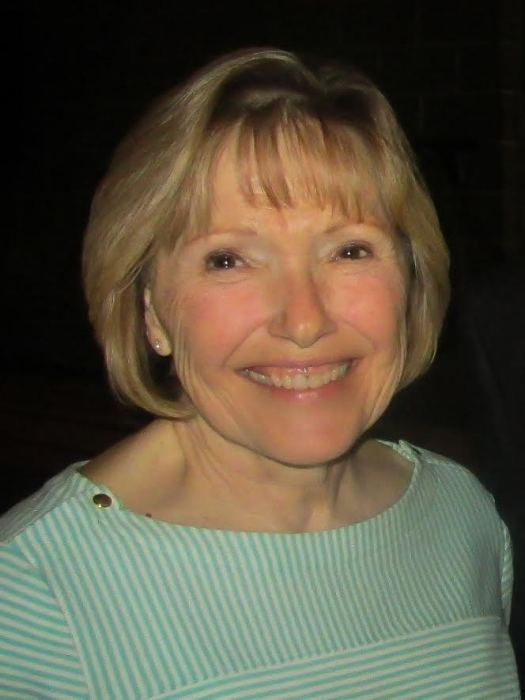 on the 29th of April 1948 in Rexburg Idaho to Glenice and Stanley Anderson (a farmer), the fourth daughter of five girls! She passed away at the U of U Hospital in Salt Lake City on Oct. 15, 2016 of natural causes. Reva was raised on a small farm in Independence, Idaho in a modest home built by her great-grandfather. She lived there until she left for college at the age of 18. As a child she loved animals, swimming in the ditch and nearby canals, and spent endless hours exploring nearby cottonwood groves. She started her formal education in a two room school that housed eight grades, had a pot belly stove in the corner for heat and an outdoor privy. She ended her formal education as a graduate from BYU with a degree in Education. She continued to informally learn and educate herself throughout the rest of her life. In 1970 she married her high school sweetheart, Keith Johnson. She taught school for three years and then retired, to start a new full-time career as a mother - eventually giving birth to, and raising six children. After raising her children, she went back to work for five years as a substitute teacher. A new career beckoned, however, so she again retired, to become a full-time, amazing, world-class grandmother to 20 grandchildren(plus one in the oven). Reva loved nature, hiking, car camping, backpacking, traveling, family gatherings and activities, cooking, reading and serving other people. She was an active member of the LDS church and gave service in many different positions. She was very spiritual, loved the Savior and did her best to live his teachings. She was an earth-bound angel who has now found her wings.

She was preceded in death by her parents. She is survived by her husband Keith; daughters, Dawn Lamborn (Bryan), Debbie Thompson, Angela Gerber (Steve); Sons, Dan (Jenn), Eric (Camille) & Mitch (Alison); 20 grandchildren: and 4 sisters.

Funeral Services will be held at 11 A.M. on Thursday Oct. 20, 2016 at the Pheasant Ward, 610 North Rowland Way, Centerville, UT . Viewing times will be Wed. Oct, 19, 2016 6-8 PM at Russon Brothers Mortuary, 295 No. Main, Bountiful, UT., and on the morning of the service from 9:30-10:30 at the church.