Madison High School


Class of 1966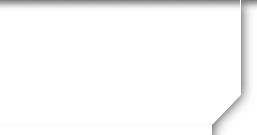 In Memory
Nelson Brown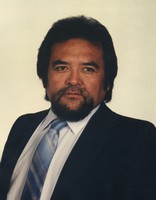 Lawrence Nelson Brown, 69, of Idaho Falls, passed away on July 8, 2013, at his home.

He was born February 7, 1944, at Gallup, New Mexico to Bill and Mabel Brown. He graduated from Madison High School and attended one year at Ricks College in Rexburg, Idaho.

In 1970, he married Launa S. Ruiz in Elko, Nevada. They were later divorced. He worked in Metal Fabrication at Logan Farm Equipment.

Nelson enjoyed camping, fishing and the outdoors. He especially loved spending time with his friends.

Survivors are:
Son: Shane Brown, Idaho Falls, ID
Daughter: Sheri Brown, Boise, ID
2 grandchildren: Alexandria and Rylee
He was preceded in death by his parents.
Memorial services will be held at 2:00 p.m. on Thursday, July 11, 2013, at Fielding Memorial Park.