Madison High School


Class of 1966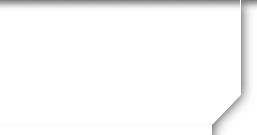 In Memory
Katherine Camphouse (Hohnstein)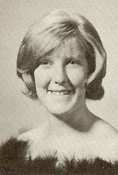 BURLEY - Katherine Hohnstein, age 61, of Burley, died Tuesday, March 30, 2010, at her home.
She was born in Rigby, Idaho, on June 14, 1948, the daughter of Russell and Ruth Coleman Camphouse. She was the only daughter and second of four children.
She is survived by her significant other, Donald Earl Davis; her three children, Lorie L. Smith of Burley, Shawna K. (Lincoln) Kelley of Coupville, Wash., and Dusty (Shantel) Honstein of Heyburn; five grandsons, Nickali W. Smith, Mason R. Smith, Brandon Kelley, Lathom Kelley, and Cody Hohnstein; four granddaughters, Riker Hohnstein, Maggie Hohnstein, Hanna Hohnstein, and Kelly Hohnstein; three brothers, Oscar L. Camphouse of Preston, Russell Don Camphouse of Madras, Oregon, and Arie Camphouse of Rexburg. Kathy was preceded in death by both of her parents; her grandparents; and one granddaughter, Holly Dawn Hohnstein.
At Kathy's request, a private family service will be held at the Rasmussen Funeral Home in Burley. Burial will be in the Oakley Cemetery.