Madison High School


Class of 1966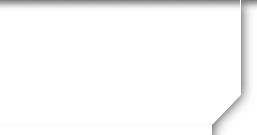 In Memory
Laralee Hall (Nelson)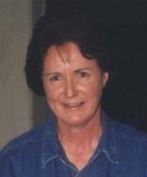 Laralee Hall Nelson, 66, of Rexburg, passed away April 6, 2015, at Eastern Idaho Regional Medical Center of a stroke.
She was born August 21, 1948, in Rexburg, the daughter of Lamont and Ruth Saurey Hall. She grew up in Burton, where she attended grade school. She later graduated from Madison High School. She attended Ricks College where she met her future husband, Dennis Max Nelson, who had just returned from a mission in New Zealand. She was a member of The Church of Jesus Christ of Latter-day Saints.
Laralee and Dennis were married on Nov. 3, 1967 in the Idaho Falls LDS Temple. To this marriage, two children were born. They lived in Rexburg, Idaho Falls, Rigby, and Burton.
She was a wonderful wife, mother, daughter, sister, grandmother and neighbor. She enjoyed being with her grandchildren. She especially enjoyed watching them play in the backyard in the playhouse that Dennis bought for them.
Laralee is survived by her husband, Dennis; a son, Kirk (Sandra) Nelson of St. Anthony; Sister, Margery (Grant) Willard of Burton; and four grandchildren, Tiffany, Nelson, Alyssa, Sydney and Max Nelson.
She was preceeded in death by her parents, son and daughter-in-law, Jared and Jamie Nelson; brothers, Blair Hall and Blaine Hall and a sister, Bonnie McGarry.
Funeral services will be held at 11 a.m. on Saturday, April 11, at the Burton LDS Chapel, with Bishop Christopher Lowry officiating. The family will receive friends Friday evening from 5:30 to 7 p.m. at Flamm Funeral Home in Rexburg and Satrurday from 10 to 10:45 a.m. at the church prior to the services. Interment will be in the Teton-Newdale Cemetery.
(Obituary published in the Rexburg Standard Journal on Thursday, April 9th, 2015.)