Madison High School


Class of 1966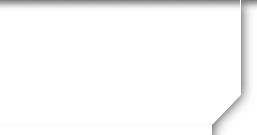 In Memory
Karin Hicken (Smith)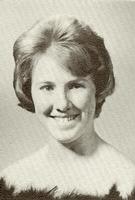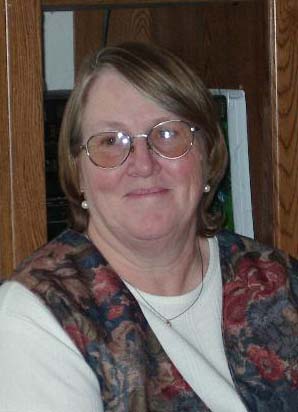 Obituary
Karin Marie Hicken Smith
Our loving wife, mother, grandmother, and great-grandmother Karin Marie Hicken Smith returned to heaven on Wednesday, July 14, 2021.
Karin was born March 21, 1948, in Heber City, Utah to Jerrol Hicken and Elleen Dearden Hicken. She was the oldest of eight children. She graduated from Madison High School in Rexburg, Idaho in 1966. On September 11, 1976, she married her husband Gary Gene Smith they have been married for forty-four years. They were blessed with six children. Karin and Gary raised their children in Utah, Idaho, and Wyoming.
Spending time with her family was a priority for Karin she loved camping and being outdoors with them. She was a member of the Church of Jesus Christ of Latter-day Saints her testimony of love, service and Jesus Christ meant a lot to her.
Karin loved music, singing, playing the piano, and sewing. Her pajama pants and quilts were a favorite of her grandkids. She was also known to spend many hours with a good book. Over the years she enjoyed Scouting and received her Wood Badge Beads. Karin also was a Amateur Radio Operator and loved helping Gary with Jamboree on the Air for many years.
Karin is survived by her husband Gary Gene Smith, her six children Stephen (Elizabeth) Miller, Reneé Miller (Shauna Hansen), John (Patti) Miller, Rosemarie (Blake) Findlay, Michael (Gina) Smith, and Byron Smith, by twenty-three grandchildren and fifteen great-grandchildren. Karin is also survived by her mother Elleen Dearden Hicken and her seven siblings, Kristine Hansen, Jerrolleen (Clifford) Sorenson, John (Robbie) Hicken, Robert (Kris) Hicken, David (Teresa) Hicken, Maryann (Greg) Poole, Bethann (Danny) Roth. She is proceeded in death by her father Jerrol Hicken and her brother-in-law Michael Hansen (Kristine's husband).
Funeral services will be held Thursday July 22, 2021 at 10:00 a.m. at the Park Ward Chapel, 275 Park Street, Layton, Utah. Friends may visit with family Wednesday July 21, 2021 from 6:00 to 8:00 p.m. at Lindquist's Layton Mortuary, 1867 No. Fairfield Rd and Thursday from 9:00 to 9:30 a.m. at the church.
Please feel free to join the family and friends during these events to celebrate the life of Karin Marie Hicken Smith.
Interment, Henefer Utah Cemetery
https://www.lindquistmortuary.com/obituary/Karin-Smith?fbclid=IwAR2a1ClbW7M7M0xATaf0edV6DGRD4jYee-u20Z__Xmx2Wuq3WoJM56tQe9U