Madison High School


Class of 1966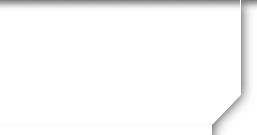 In Memory
Michael Widdison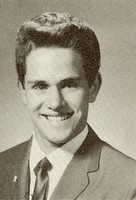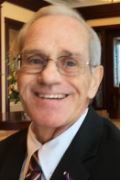 Michael Fisher Widdison
passed away at his home surrounded by his family at his side in South Jordan, Utah on September 16, 2016 at the age of 68 after a 22 month valiant battle with pancreatic cancer. He was a loving, amazing and wonderful husband, father, and grandfather. Mike was the only son of Lorin F. and Julie Faye Anderson Widdison arriving on March 6, 1948 in Rexburg, ID. He graduated from Madison High School in 1966. Mike received his Associates Degree in Drafting and Design Technology from Utah Technical College at Provo in 1970. He graduated from the University of Idaho, Moscow, Idaho with a Bachelor Degree in Civil Engineer in 1973. Mike was a licensed Civil Engineer in California, Idaho and Utah. He worked for Bechtel (San Francisco, CA), Salt Lake County, and Salt Lake City International Airport. Mike also served as a Salt Lake County Reserve Sheriff for 12 years.

Mike married his eternal companion LoraLee Workman on July 11, 1969 in the Salt Lake Temple. Mike is survived by his wife, LoraLee, his children Michael David (Missy) Widdison, Krickett Ann (Andrew) Iorg, Anthony Fisher (Holly) Widdison, and Brandon Delmar (Ambir) Widdison, 17 beautiful grandchildren who loved and adored him and his sister Janet Gee of Rexburg. He was preceded in death by his parents and his infant son Michael John Widdison.

Mike was an active member of the Church of Jesus Christ of Latter day Saints having served over the years in many callings. He loved his Savior and Heavenly Father and always put trust in them.
Mike was an avid reader often reading several books at a time. His family could never figure out how he kept them straight. He always had a world globe by him so he could locate the locations in the book. He was a loyal, strong and true BYU football fan.

Funeral Services were held Thursday, September 22, 2016 at 11:00 am at the South Jordan LDS Stake Center at 2450 West 10400 South. The viewings were Wednesday September 21st from 6-8 pm at Jenkins-Soffe South Valley 1007 W. South Jordan Pkwy. (10600 S) and Thursday from 9:45-10:45 at the church prior to the funeral services. Interment was at the South Jordan Cemetery.