Madison High School


Class of 1966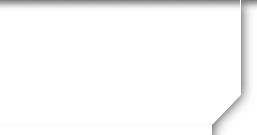 In Memory
Marla Smith (Naylor)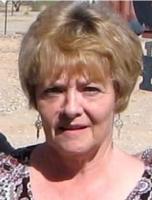 Obituary
Marla Dean Naylor, age 70, died of cancer early Thursday morning June 27, 2019, in Idaho Falls, after her family had gathered around to say their final goodbyes. She was born August 21, 1948, in Rexburg, Idaho, to Lewis Floyd Smith and Yerda Ellis Smith of Sugar City, Idaho.
She is survived by her husband, Lee Naylor, of Kettle River, Minnesota, where they lived for the last three years. This is where they were building the log cabin she always dreamed of.
Marla had six children, Brenda Lee Roberts, who passed away as a child, Dale Leon Roberts of Nampa, Idaho; Teri Jeanine 'Sissy' Warrick of Idaho Falls, Idaho; William "Billy" Marshall of Kuna, Idaho; Hollis Kristopher Woodbury of Teton, Idaho; and Tina Marie Day of Idaho Falls, Idaho. She is also survived by 13 grandchildren, 15 great grandchildren, 3 stepchildren, 5 step grandchildren and a beloved springer spaniel, 'Bailey'.
She had two brothers and three sisters. The oldest brother, Robert Lynn Smith, passed away in 1974. Her surviving siblings include LeAnn Medina of Paradise, California; DaNell Woodbury of Rexburg, Idaho; Ronny Kay Smith of Boise, Idaho; and Gail Ann Lords of Shelley, Idaho.
Marla worked for the Forest Service. She had bookkeeping jobs and managed food services in retirement homes.
Marla enjoyed many activities in her lifetime. She loved cooking for family and sharing her recipes and knowledge with her children and grandchildren. Marla loved having a garden and canning. She learned to sew as a young girl and continued to sew throughout her life. She crocheted beautiful table cloths for family members. Marla loved dancing and singing while playing the guitar. She loved playing card games with her children and grandchildren. Her favorite thing was gathering every year for a camping family reunion and singing around the bonfire.
She was loved and will be missed.
Private family memorial service will be held Saturday, July 29, 2019, around a bonfire under the stars.